The Sharks' new logo (update)
I'm getting hundreds of hits today for people searching for the San Jose Sharks' new logo, which was unveiled today
by the team on its website
after it leaked out
nearly two weeks ago
: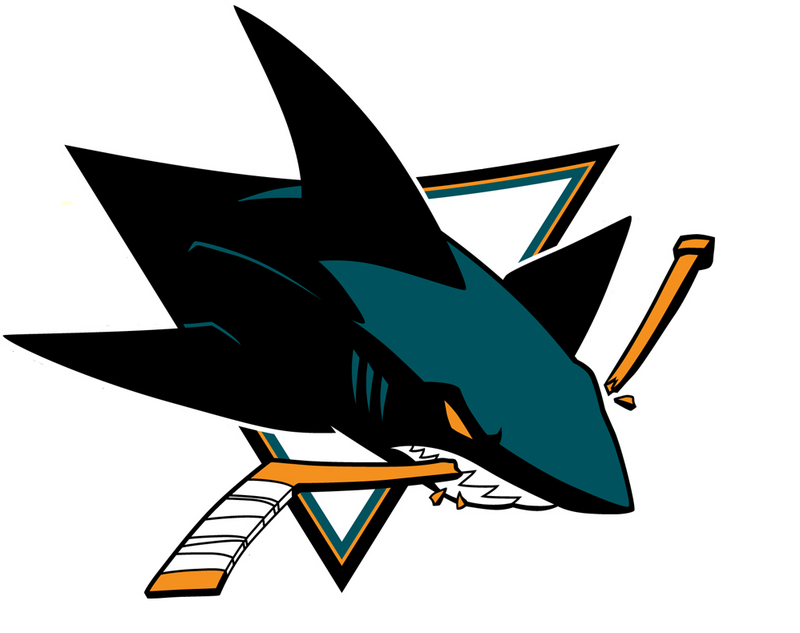 Who says there aren't hockey fans in California? Somewhere between 15-20 per cent of the traffic to this site today is from the Golden State.
UPDATE
What do I think of the new logo? It's alright, although I'm already feeling nostalgic for the old logo. When it comes time to buy a Sharks mug and/or T-shirt at some point, I'm probably going with the one they broke into the league with in 1991. (Arturs Irbe!)
Hard to believe the Sharks are entering their 16th season already.
Labels: Sharks