The Sharks' new logo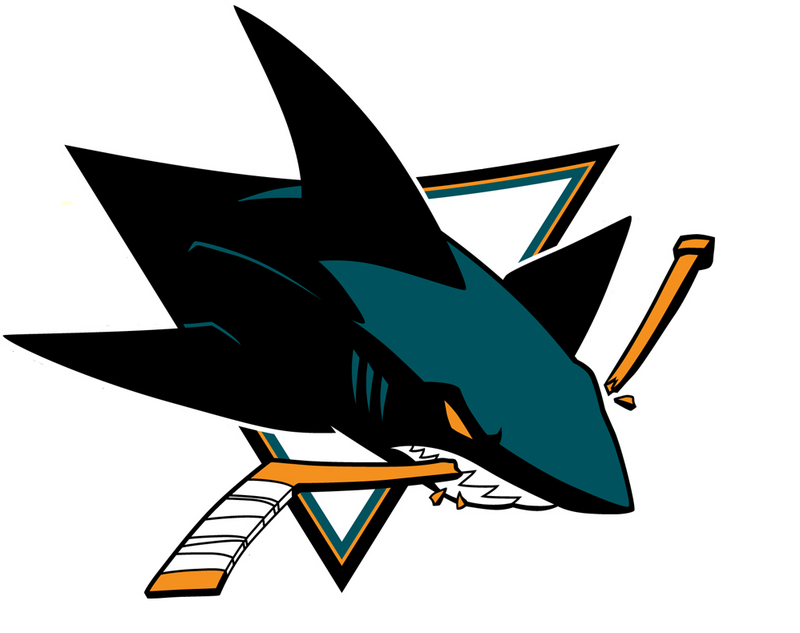 We were promised a 'modernization' of the logo, and I suppose that's what we got — with a little Japanimation thrown in.
I can't verify the accuracy of this other than to say it originated
on on-line forums here
, and has since been spread to just about everywhere by Sharks fans.
It doesn't look like a fake to me, which I suppose ruins
the countdown
San Jose has been running on its website (11 days to go!).
Labels: Sharks